Serbian Solid Waste Association (SeSWA), as an implementer of the CCAC City Network for regions of Southeast Europe (SEE), Middle East and Central Asia, with the support of the US Environmental Protection Agency (USEPA), Climate and Clean Air Coalition (CCAC) and Deutsche Gesellschaft fur Internationale Zusammenarbeit (GIZ) launched the Center of Excellence for implementation of circular economy, reduction of SLCPs and innovative pollution reduction models, to offer education and innovations, expert services and assistance, and Lifelong learning courses for professionals in the field of waste management within all regions.
The idea is to exchange knowledge and experience gained through GMI/GIZ/EPA/ISWA/CCAC/UNEP projects, as the basis of the Center, as well as cooperation with all mentioned Institutions.
The mission of the Center of Excellence is the introduction of circular economy and climate change mitigation action within the waste sector.
The demand for informed and knowledgeable personnel needed to transform waste management practices in Southeast Europe is high. Academic institutions in the region play a vital role providing a new generation of waste management professionals with the fundamental skills required to support this transition. The CECC takes the sector one step further by linking waste professionals at all stages of career advancement with concepts and approaches rooted in the realities of real-world application. To accomplish this CECC will offer technical services and learning that span the breadth of circular economy and climate topics.
The Center of Excellence will operate as independent legal entity and will place an important focus on partnership development and the initiation of activities seeking out existing and new partners and while supporting the overall objectives of funders and other supportive organizations
The introduction of a circular economy is necessary for the regions of South-East Europe, the Middle East and Central Asia. It is in line with tendencies in developed countries, especially in the EU. Landfilling represents the predominant type of waste treatment in these regions. Parallel with the introduction of circular economy it is necessary to improve the system of landfilling, which is the main source of GHG emissions.
Assistance with preparation of City profiles and Data Collection Tools; GHG baseline development, development of Action plans, Work plans, Feasibility studies, etc.
Organization of workshops, webinars, video series, presentations, studies, best practice exchange related to landfilling, landfill gas, biowaste treatment, waste separation, waste composition, composting…
Information, data and waste sector analysis
Reports detailing the status of the sector in the region and specific markets (recycling, biowaste, landfilling). Briefs on status of regulatory enforcement
*including testing and certification
Professional Health and Safety education
Zero-waste for Local self-government administration

Public Utility Company managers

Private company managers
Waste collection operatives

Operatives on separation line (MRF)

Truck, compacter and dozer drivers
Our Experts for implementation of circular economy, reduction of SLCPs and innovative pollution reduction models.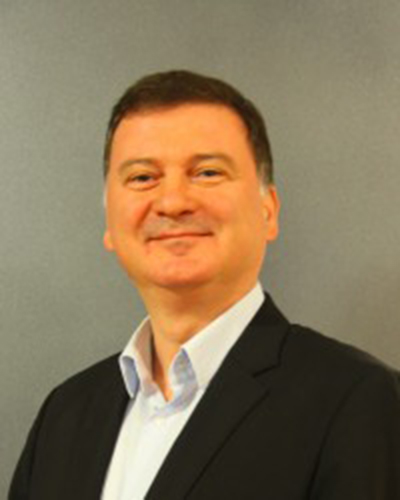 Prof. Dr. Goran Vujić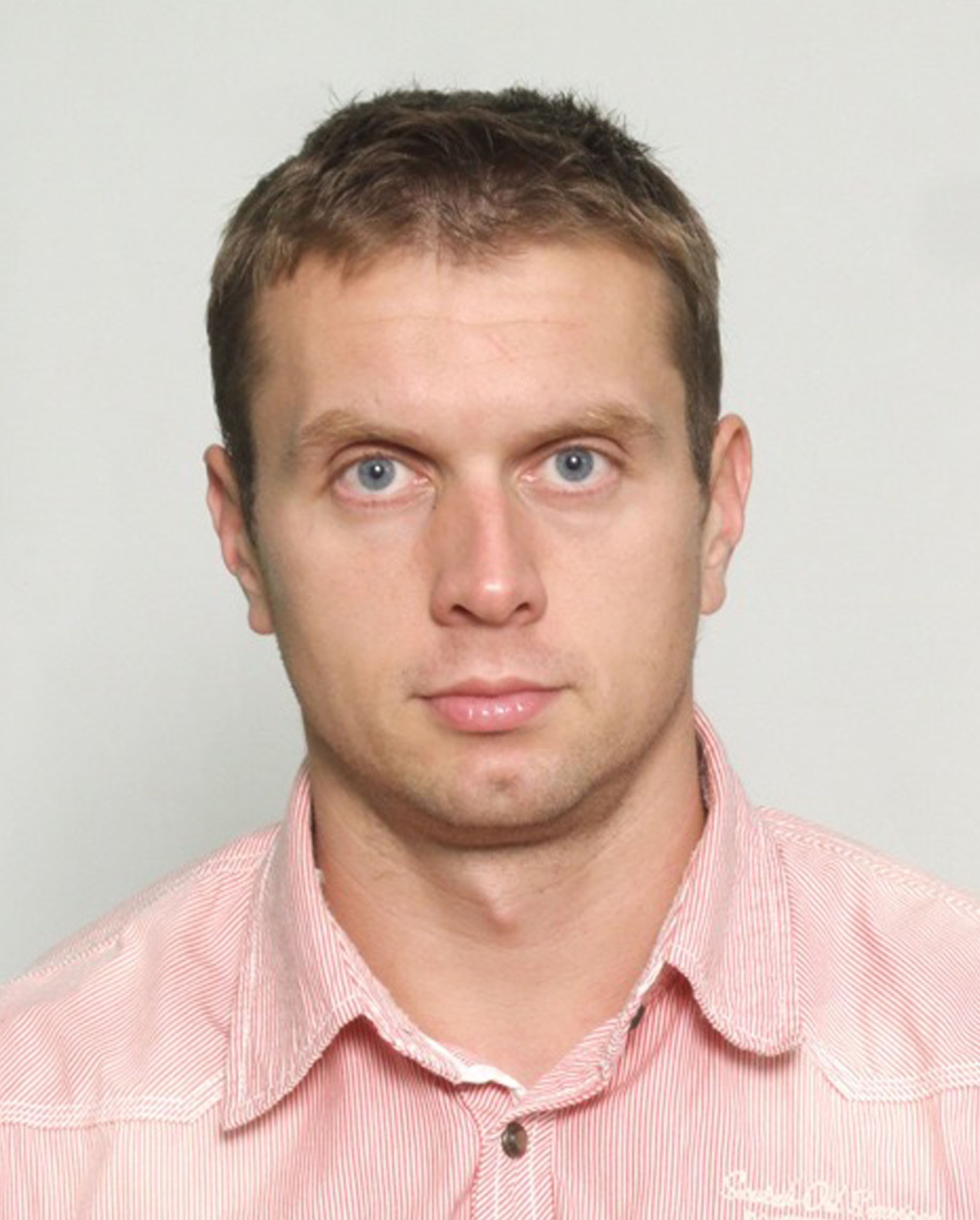 Dušan Milovanović
Bojana Tot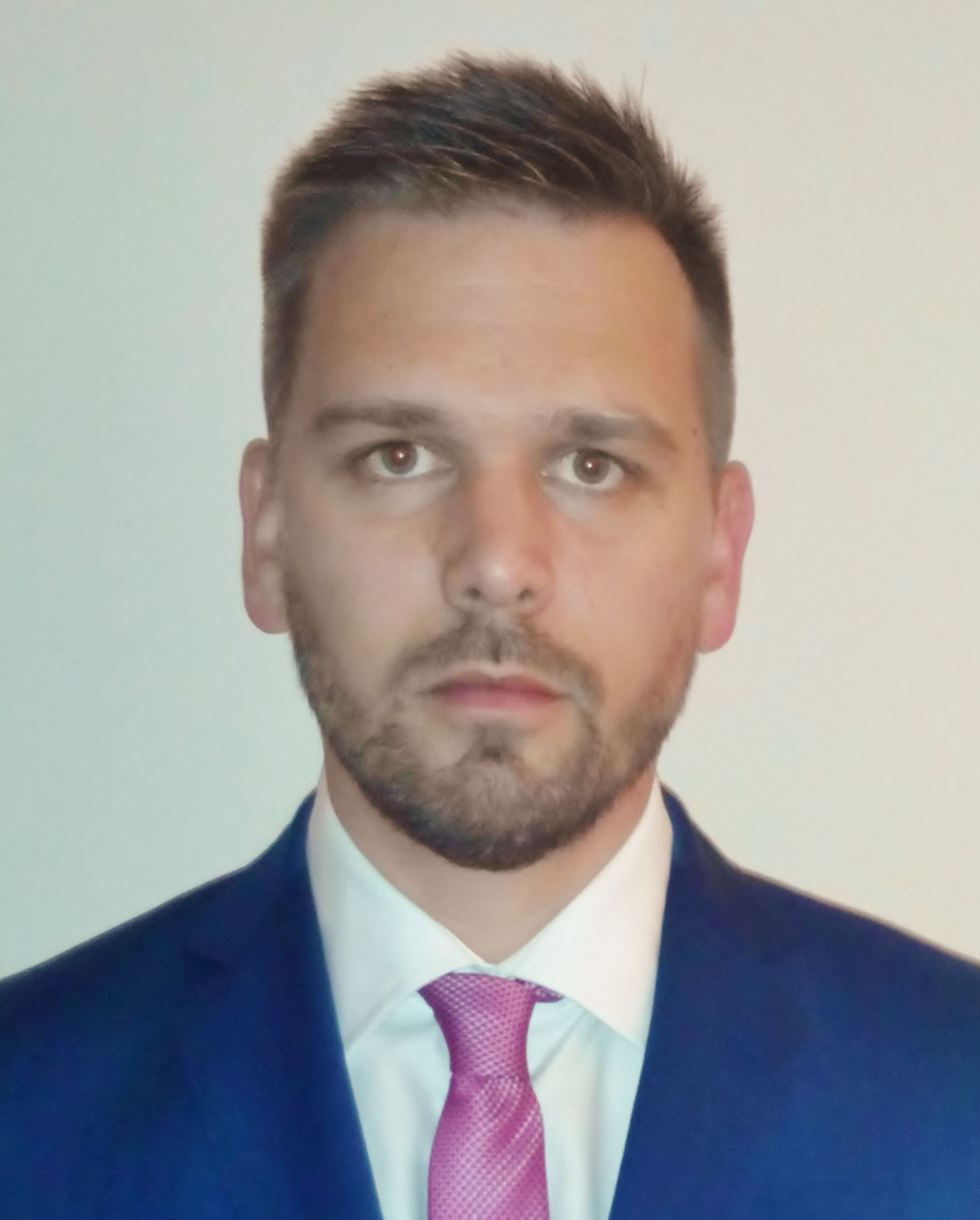 Doc. Dr. Bojan Batinić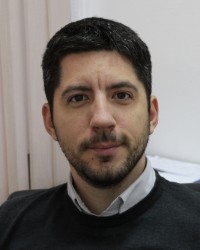 Prof. Dr. Dejan Ubavin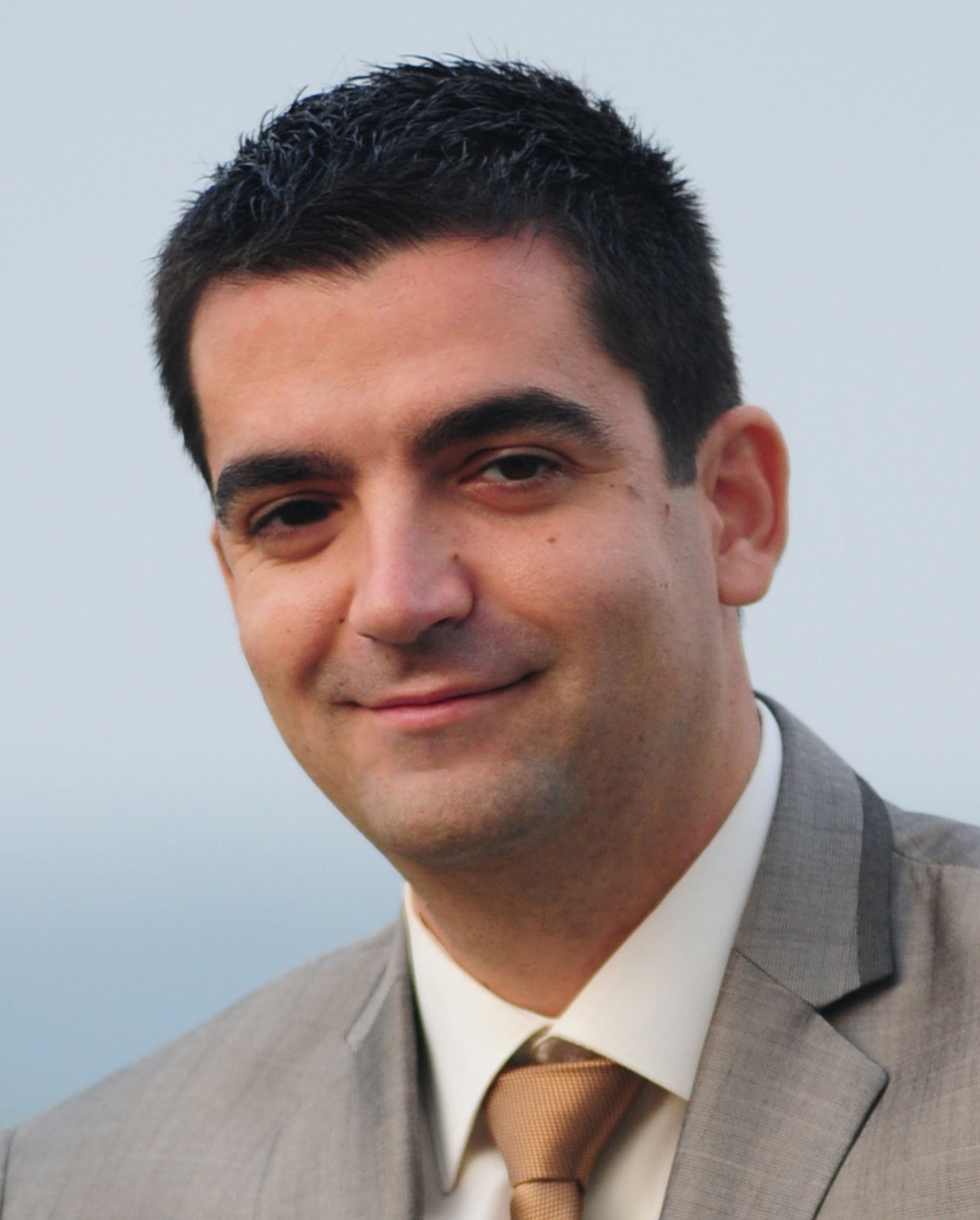 Miodrag Živančev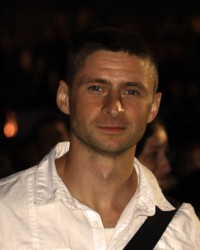 Dr. Nikola Maoduš